Search Results - Kentucky
---
Kentucky's population has grown every decade since recordkeeping began. The state's estimated population is currently over 4 million. If you are looking for Kentucky commercial real estate listings, a large percentage of them are based in Louisville, which was estimated at 566,503 at the 2010 Census. The next largest city, Lexington, has a population of 295,803 and also offers retail space and investment property. Lexington includes the areas of Frankfort and Richmond.


Kentucky is well-known for good farming conditions, and, as a result, a large part of its economy is based on agriculture. The state is particularly known for its goat farming, cattle production and corn production, and commercial rural land is dedicated to these pursuits.


Industrial space is dedicated to economic endeavors outside of farming including manufacturing autos, producing energy and medical facilities. The state ranks 4th in production of automobiles and trucks.


Although Louisville and Lexington are the most populated areas, Kentucky commercial real estate listings are located throughout the state. It is important to note, however, that small businesses are quite prevalent in Kentucky. More than 90% of companies have fewer than 50 employees.
Industrial - 2011 Bardstown Road, ELIZABETHTOWN, KY
$1,520,000
Fantastic Commercial opportunity 26.
Industrial - 2011 Bardstown Road, ELIZABETHTOWN, KY
$380,000
Fantastic Commercial possibility 38.
Industrial - 0 Tct 1 Sims Pike, Georgetown, KY
$450,000
This 10 +/_ acres has not been surveyed yet and recorded.
Multi-family - 104 N FIfth, La Grange, KY
$212,000
2,288 Sq. Ft.
This uniquely partially re-stored duplex home is situated in LaGrange's Historical District.
---
Multi-family - 4407 Landside, Louisville, KY
$275,000
3,430 Sq. Ft.
RARE OPPORTUNITY! SUPER CONVENIENT LOCATION!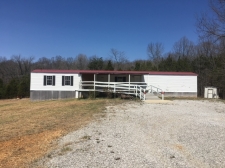 Land - 432 Falling Springs Road, Radcliff, KY
Absolute Estate Auction Single-Family Home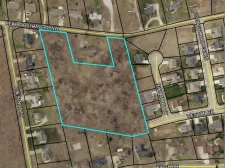 Land - 603 Pear Orchard Road, Elizabethtown, KY
4.9 acres
Online Auction 4.9+/- acres of Development Land
---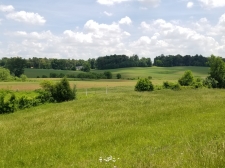 Land - Lincoln Parkway, Elizabethtown, KY
67.2 acres
Absolute Online Auction 67.2+/- acres of Dev. Land
Others - 106 Atwood Dr., Richmond, KY
$299,000
1.36 acres
Looking for a great commercial property with tons of road frontage? The Robert R.
Industrial - 5820 Coal Bank Rd, Sharon Grove, KY
$1,580,000
195 acres
6 breeder house poultry farm.6 breeder house poultry farm.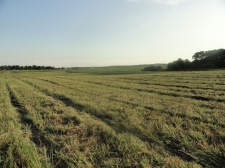 Farm - 3437 Sonora Hardin Springs Road, Sonora, KY
475 acres
Absolute Auction - 475+/- Acres of Prime Farmland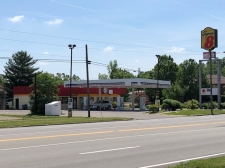 Retail - 1500 N. Dixie Boulevard, Radcliff, KY
2,870 Sq. Ft. on 0.5 acres
Online Auction - Former C-Store/Gas Station
Others - 3702-3704 Decoursey, Covington, KY
$190,000
Ritte's Corner Historic District.National Register of Historic Places.
Land - Lot Owensby Rd, Glasgow, KY
$15,900
Lake Area Lot
Others - Highway 911, Oak Grove, KY
$785,000
1.9 acres
1.9 Acres Approx on Highway 911 beside Walmart & adjoing old Charlies Steak House property.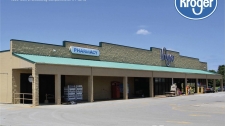 Retail - 1505 E. Broadway, Campbellsville, KY 42718, Campbellsville, KY
$2,950,000
34,000 Sq. Ft. on 3.88 acres
Kroger Single Tenant Net Lease
Others - 63 N Main, Walton, KY
$254,900
0.23 acres
Exceptional (very) part time biz opp in heart of Walton. Enjoy $25 to $
Others - 610 S. Columbia Avenue, Campbellsville, KY
$129,995
3,554 Sq. Ft. on 0.65 acres
Commercial Building for sale. Approximately 3,554 square feet with road frontage.
Others - 125 Carter Caves Road, Olive Hill, KY
$139,900
1,500 Sq. Ft. on 2.3 acres
An opportunity to own a piece of history!
Land - 2088 Versailles Rd Tct A, Frankfort, KY
$19,575,000
145 acres
Location, location, location!!
---